Selling
We sell tablets, laptops, all-in-one computers, and computer accessories.
Shipping
We ship all over the world.
Usually 3 to 7 business days, but shipments may be delayed due to COVID-19 or other unforeseen circumstances.
Your order will be shipped either by our partnered warehouse company or Amazon, Lazada,and AliExpress.
Payments
You can purchase and pay for our products on Amazon, Lazada,and AliExpress.
We will post information from time to time on our official website or social media platforms. So, keep an eye out for deals on our products.
Warranty
Yes, all Teclast products come with a one-year warranty.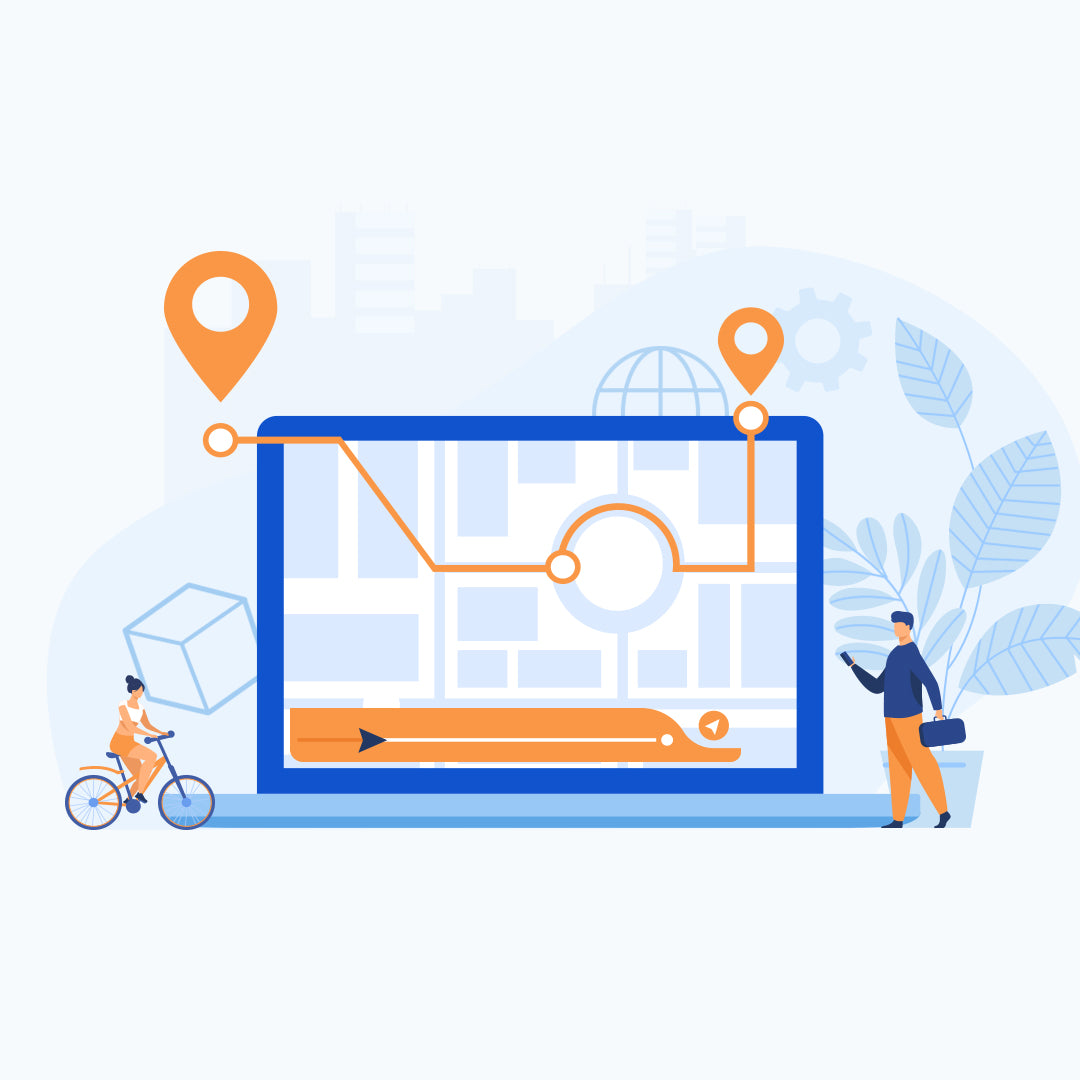 在哪里可以找到我们
地址
中国广东省广州市天河区华夏路30号富力盈通大厦12楼 510600