Who is Teclast
Teclast is an enterprise that integrates research and development, production, sales, and service of IT and consumer electronics products. With over 200 million customers and a rapid annual growth rate of more than 8 million, Teclast is dedicated to the brand concept of "To Let More People Enjoy the Digital Life"

With a global market focus, Teclast leverages its technical strength and channel advantages to create a range of innovative, personalized, stable, and reliable digital products. Its commitment to quality is evident in the satisfaction of its ever-growing customer base.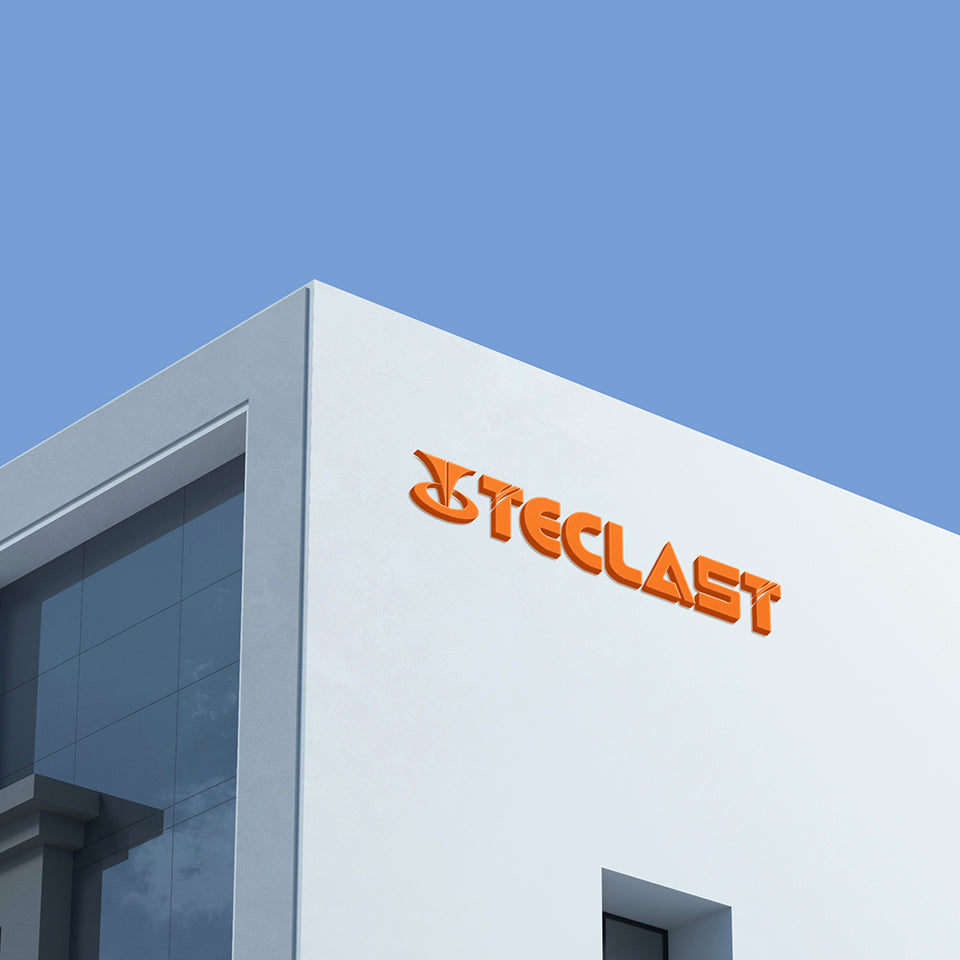 Company Establishment
In 1999, Teclast was founded. This is an integrated brand committed to R&D, manufacture, sales and customer service of consumer electronics products.
In 2010, Teclast launched 3G tablet computer product T720-3GE, entering the tablet industry.
Development & Cooperation
In 2013, Teclast officially determined its strategic partnership with Intel.
The following year, Teclast became Microsoft's strategic cooperation brand and launched a number of Windows tablet computers.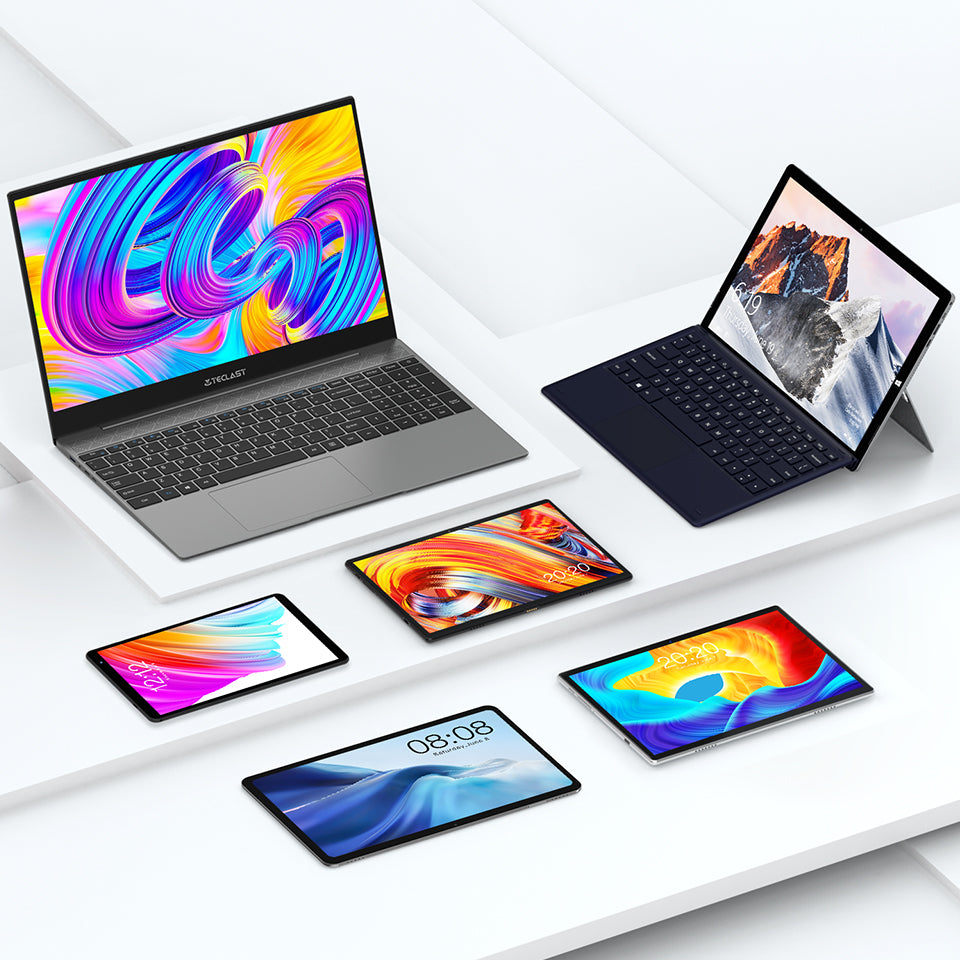 Entered Overseas Market
In 2015, Teclast entered overseas market. Cooperating with Microsoft and Intel to launch a tablet with dual OS. Rotable 2-in-1 tablet X6, X3 Plus and 360° rotable laptop F6 Pro, lightweight and thin laptop F7 was appeared on the market.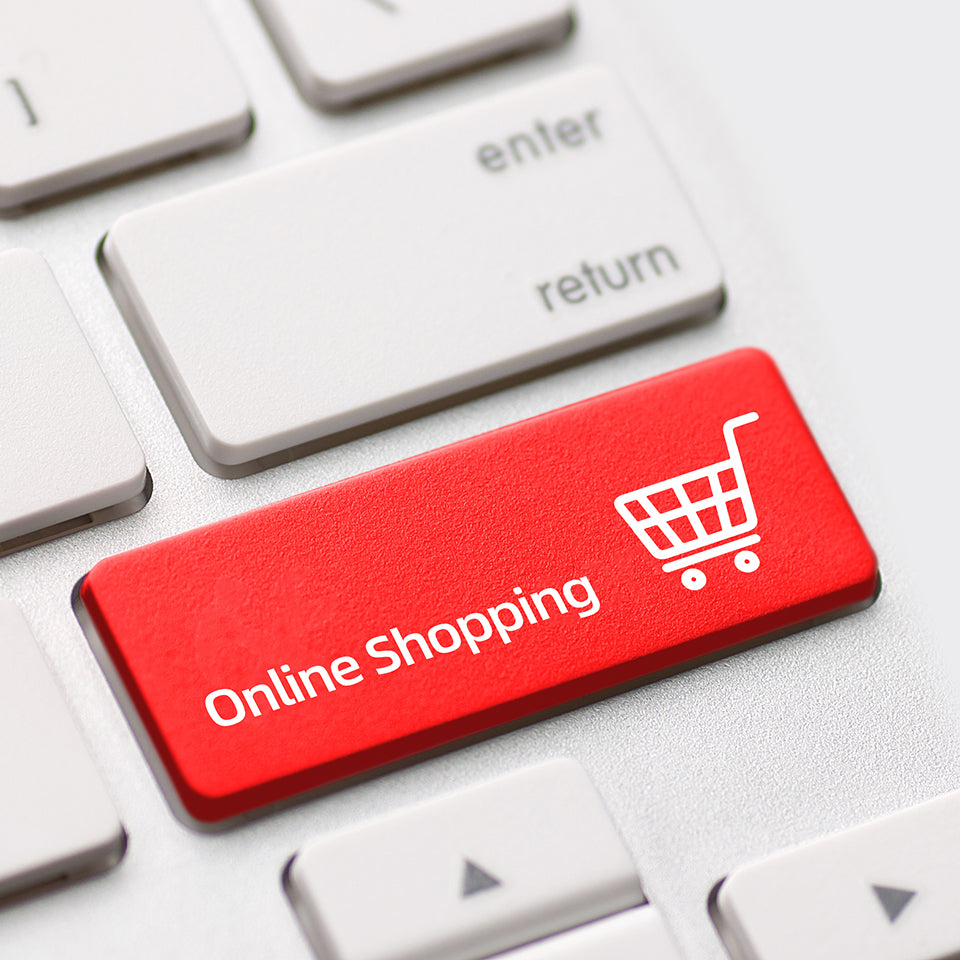 Global Coverage
Teclast's overseas market continued to break through. United Intel released the Gemini Lake platform 360° rotable laptop F5, and exclusive learning system laptop F6 Pro.
In 2020, Teclast entered the Southeast Asian market and won the second place in the Lazada cross -border brand consumer electronics list.
Innovation & Achievement
In 2021, Teclast partnered with Intel to premiere IRIX Xe Max graphics card and the first 5G tablet T40 5G.
Teclast has developed a robust marketing network and an exceptional R&D and management system, ensureing market share's continual growth.
Brand Advantages
Teclast is a leading consumer electronics brand with over 24 years of experience and 200 million users worldwide. With three state-of-the-art R&D centers and a skilled team of over 100 professionals.
Teclast partners with leading hardware and software manufacturers, including Intel, Microsoft, and Mediatek. Its vast network of over 1,500 retailers and complete cross-border trade system provides customers with unparalleled access to cutting-edge products and services.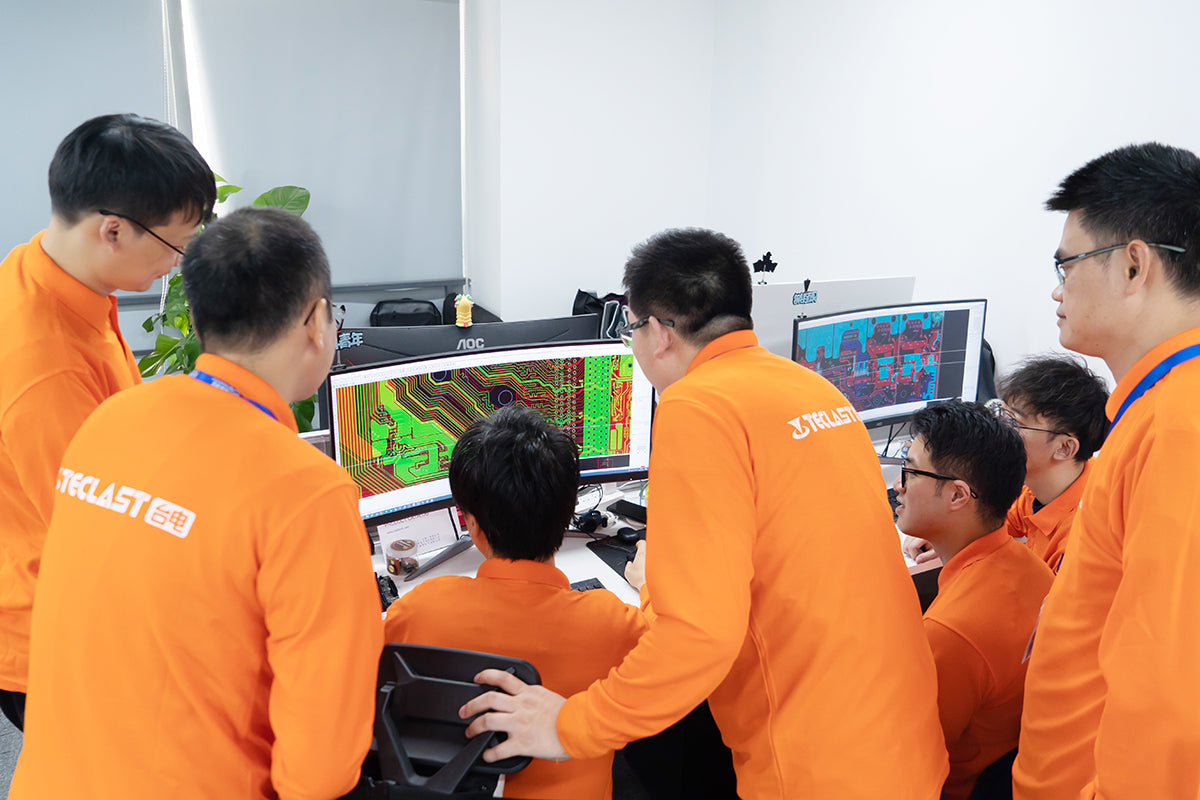 Quality Assurance
Teclast's focus on research and development has resulted in an impressive 276 independently researched and developed national patents over the past decade, including 126 utility model and invention patents, as well as 32 software copyrights. Additionally, the company has obtained ISO9001 quality management system certification, demonstrating its commitment to quality.

Teclast has also established critical industry benchmarks such as the "tablet computer memory capacity analysis system" and "USB interface class mobile power supply technical requirements," which have advanced the technological landscape of the industry and reinforced Teclast's leading position in the tablet and mobile device market.
Global Coverage
With a comprehensive reach across global sales channels, Teclast has established itself as a strategic partner of major international and domestic hardware and software manufacturers, including Intel, Microsoft, and Mediatek. The company has a network of over 1500 direct supply and agent distribution retailers worldwide, covering various industries such as e-commerce, channels, OEM, and agents in numerous countries and regions.

Moreover, Teclast has a strong presence in major global e-commerce platforms, including Amazon, AliExpress, Lazada, Shopee, and others. It has also constructed a complete cross-border trade system that covers the entire sales process, logistics, after-sales, and agent channels.
Teclast, part of Shangke Group, is dedicated to building a top - tier brand that combines R&D, production, sales, and service of IT and consumer digital products. Captures the global market with exceptional quality and offers innovative, stable, and reliable digital products.
Teclast ensures products meet user needs, offer a modern look by following four core R&D processes. Our team refines aspects like ID appearance, and underlying software during development. Holding nearly 100 product patents and key industry technical standards.
As a strategic partner of Intel Global and one of the ten "dark horse" brands on AliExpress, Teclast has made a name for itself. In 2020, the M40 won the "Double 11" title in its category and ranked second in the Lazada cross-border electronics brand consumer list.
Has established deep cooperation with both domestic and foreign flash and primary manufacturers, thanks to its excellent upstream resources. Teclast sales channels are set up in more than 140 countries and regions worldwide, and the sales volume ranks among the top in the industry.
Teclast Brand Video
Teclast Success Story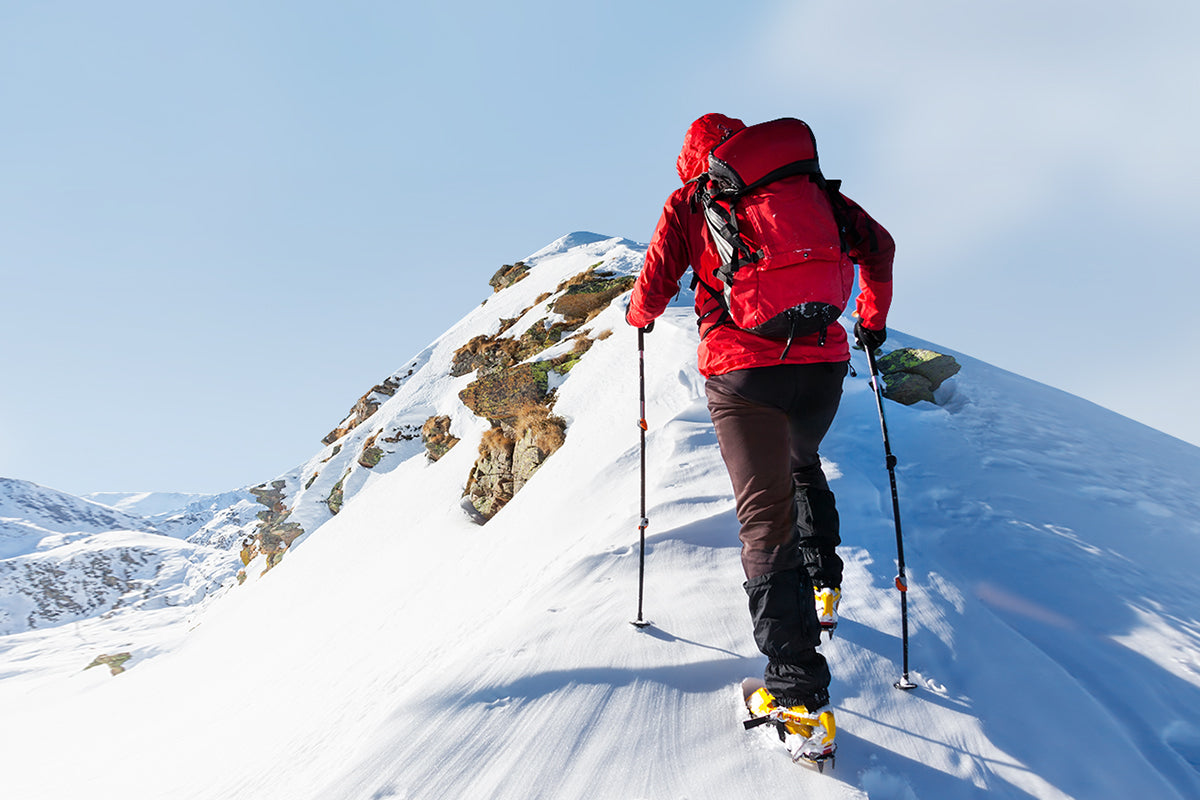 For The Future
Future Outlook
Teclast has always adhered to the tenet of "Dream Big, Stay Grounded" taking the initiative to understand and cultivate the market through advanced ideas and actions. The company also carries out self-management reform and independent innovation to enhance its core competitiveness and grow into a group enterprise with international competitiveness. Through continuous exploration and practice, Teclast strives to thrive and succeed in the ever-changing market.