get help
Customer Support
Customers are always our first concern. We value our customers greatly and are always here to help.
If you have any questions, queries or comments, email us and we will get back to you within 2 business days
become a partner
Wholesale & OEM
We are looking for distributors and resellers worldwide! Utilize our design and manufacturing expertise to fulfill your OEM requirements.
Save even more on the best Teclast products when you purchase in bulk or request customization services.
Media & Influencers
Marketing Collaboration
At Teclast, we value the creativity of every talented creator from around the world, and we offer a platform for talented creators to bring their creative ideas to life. Send us your best production work.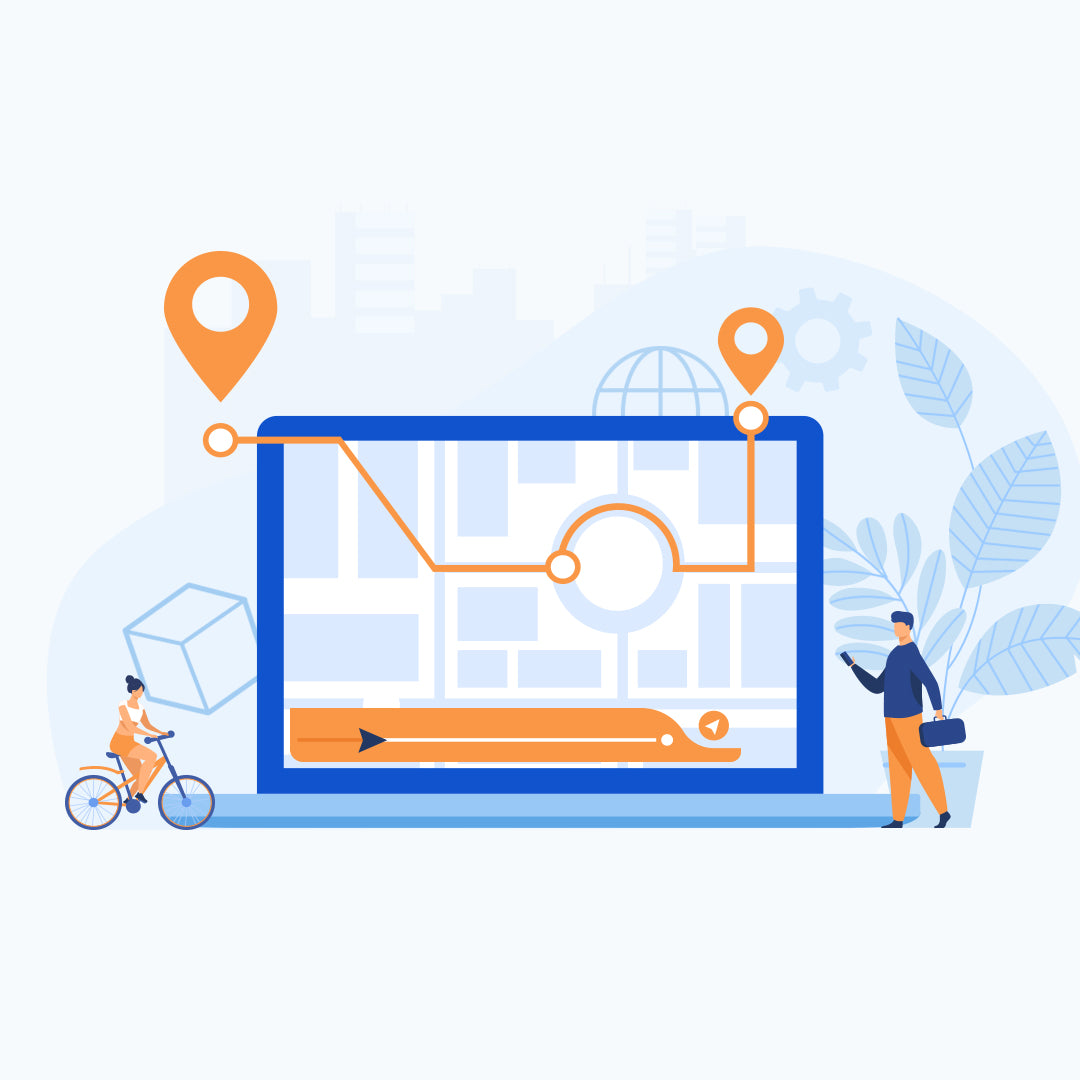 Where to find us
Address
12th Floor, R&F To-Win Building, 30 Huaxia Road,Tianhe District, Guangzhou, Guangdong 510600, China